Teasers on his instagram story come first.
Are you excited? Here's the whole shebang. 
The book was illustrated to work as one continuous scene. Looks real nice in a carousel.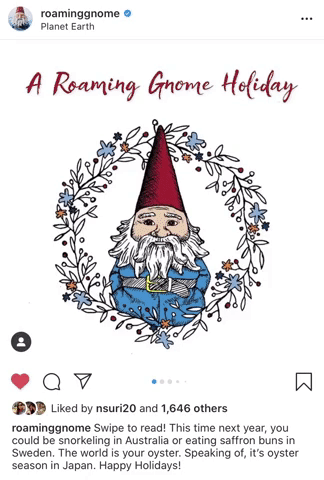 And of course we made the actual book and sent a few around town.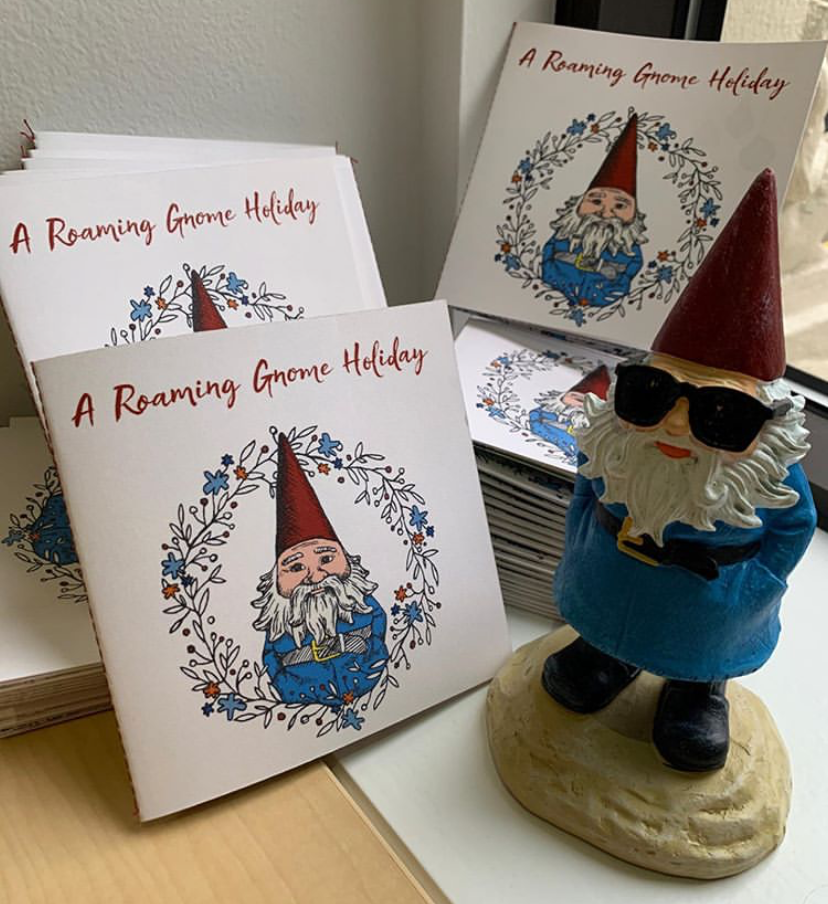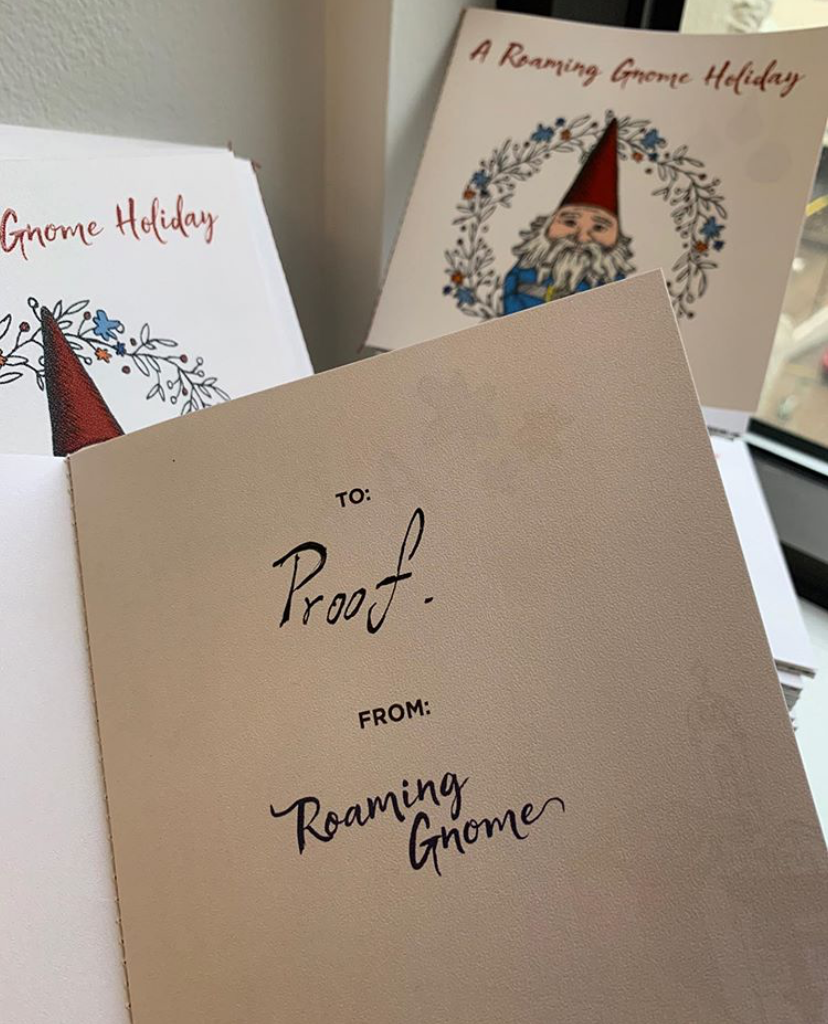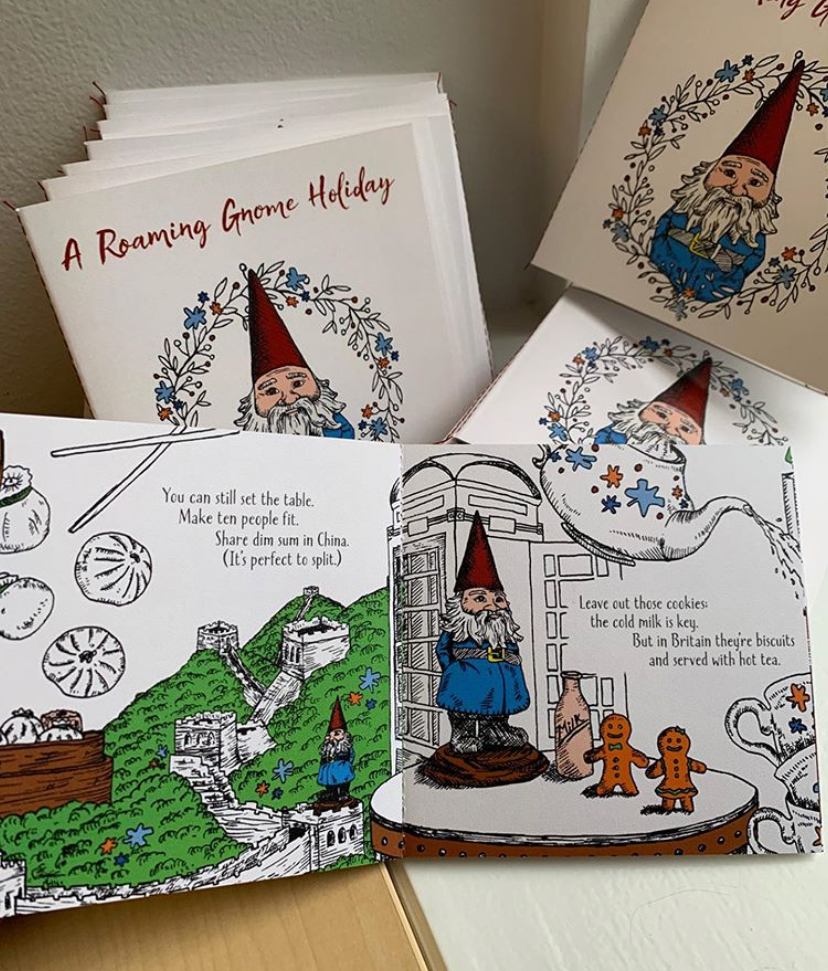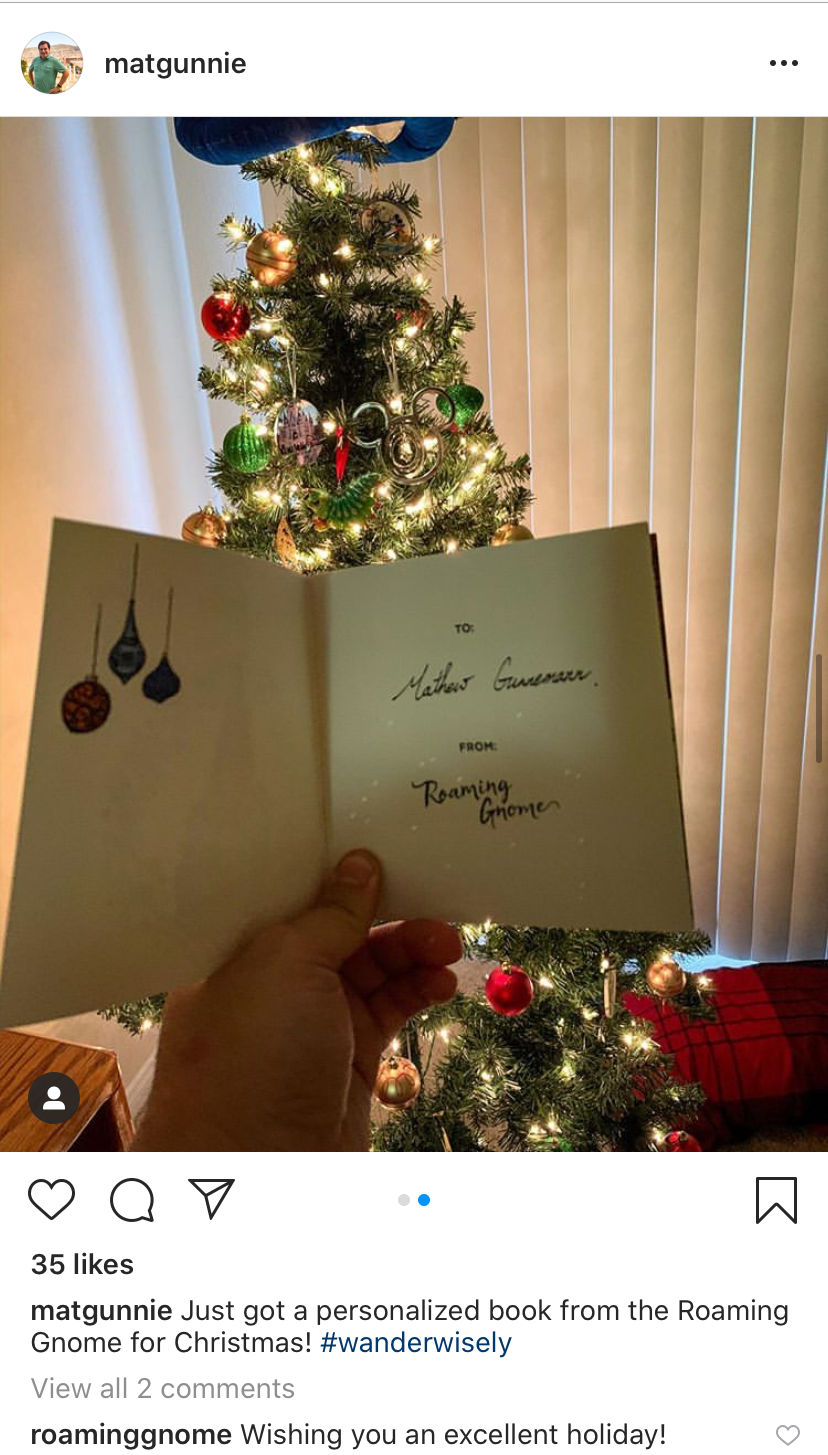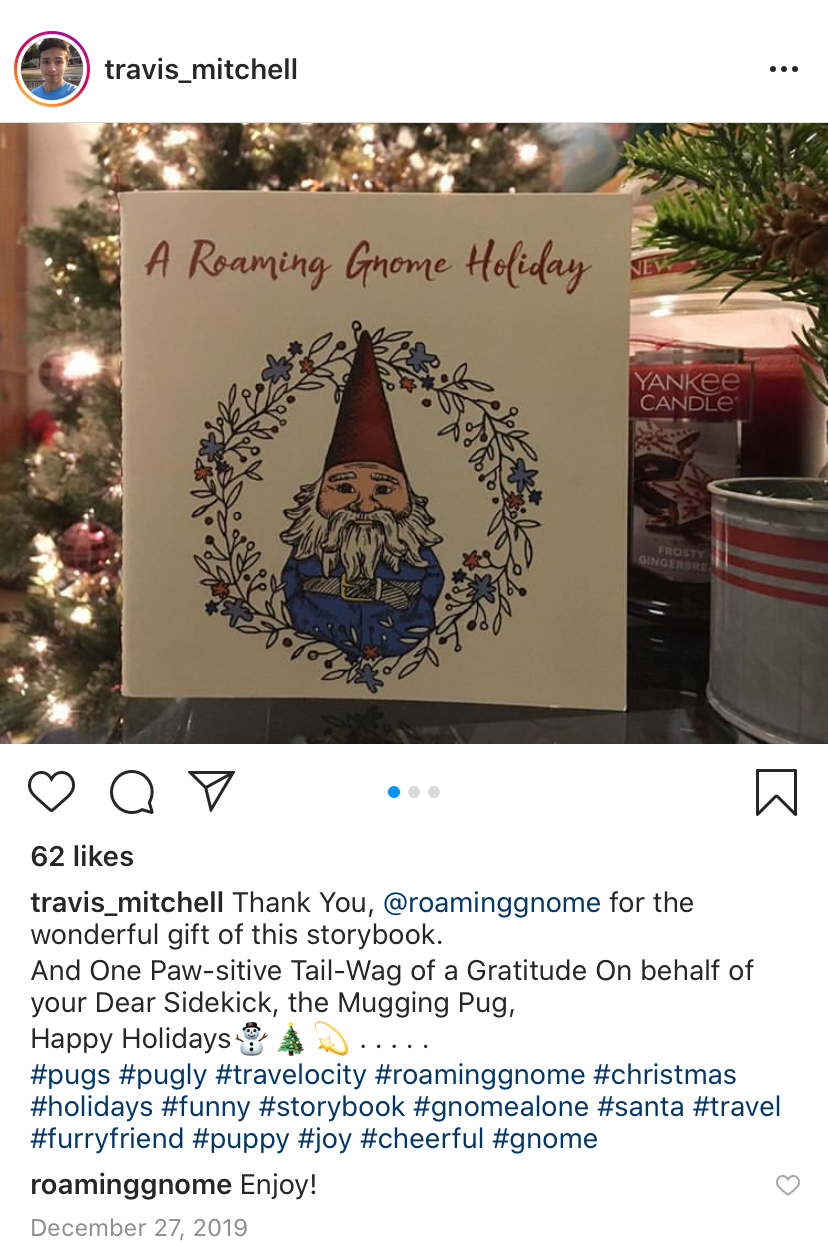 A little printable coloring book. For the kids.